Grenadiers lose to Eagles in thriller fashion
Hang on for a minute...we're trying to find some more stories you might like.
The IU Southeast women's basketball team fell short against the Asbury Eagles, losing in overtime by one point on Thursday, Feb. 4, 2016.
IU Southeast never gained the lead against the Eagles, but kept it close the whole game.
"I think we had a good game overall; we did some nice things," head coach Robin Farris said. "We just need to focus better and work on mistakes we can fix."
This game ended in a thrill. The Grenadiers trailed by three with five seconds to play. Sophomore guard Annie Thomas banked in a game-tying three-pointer at the buzzer to force overtime tied at 87.
Sophomore forward Tori Kingsley said that this isn't her first time doing something like this.
"I'v seen her do it many times, she's done it a couple times this year where at the buzzer, half, or end of the quarter, she makes a shot," Kingsley said. "She just has a knack for doing it."
This forced the game into overtime.
Towards the end of overtime, the Grenadiers led 96-94 after junior forward Jocelyn Mousty hit two free throws with 53 seconds remaining.
Asbury was fouled on the ensuing possession and hit both free throws.
The score after freshman guard Halea Petro's free throws was 96-96. The Grenadiers had the ball and the final possession of the game.
In the Grenadiers' final possession, sophomore guard Josie Hockman made a move and was able to get to the basket, but her layup rimmed out.
While Asbury was rushing the ball up the court to steal the win, freshman forward Baylee Krueger fouled the as the Asbury guard brought the ball up the court.
Asbury hit one of two to take the win out from under the Grenadiers.
"We committed a foul we didn't need to commit in the last play," Farris said.
Farris said that he drew up an offensive play in the time out to win the game, but he forgot to remind his team that they didn't need to foul if they missed the shot.
"It's a shame they lost. I know they're disappointed because they played well enough to win," Farris said.
Thomas led the Grenadiers with 27 points. She played 40 minutes and hit four threes.
Senior forward Mary Dye had her third double-double in a row with 25 points and 10 rebounds.
In the second half and overtime alone, Mousty had 16 points and Hockman had 11.
There were 16 ties and 10 lead changes while these two teams battled.
"It's disappointing. It wasn't the last play that cost us," Kingsley said. "We fouled too much and gave up some easy layups."
Farris said that this loss stings, but doesn't put them out of the conference tournament. They move down a spot to third in the division and fifth overall in the conference.
The Grenadiers are back in action on Feb. 6, 2016 as they travel to Brescia University for a 2 p.m. conference meeting.
About the Contributors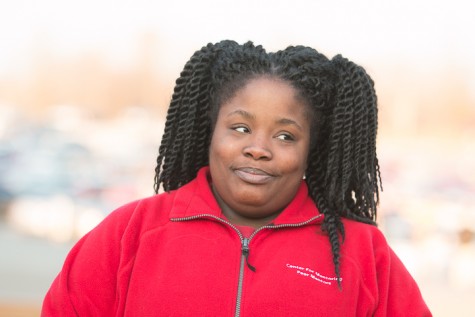 Somolia Pumphrey, Staff Reporter (Spring 2016; Fall 2015)
I'm a senior from Louisville Ky.  I enjoy the simple things in life like watching scary movies with my best friends and silly memories. I cherish the...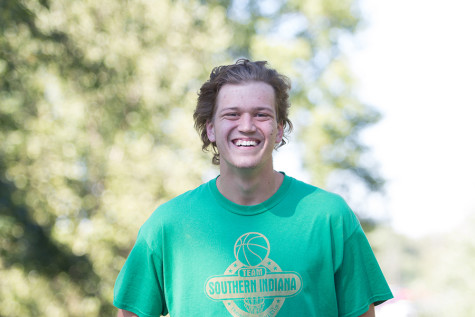 Parker Henes, Sports Editor (Spring 2016); Staff Reporter (Fall 2015; Fall 2014)
My parents called me Parker in the wonderful year of 1993. Fun fact, every five years my birthday is on a Friday the 13th. I am passionate about sports...