Faces of IUS: Moriah Harrod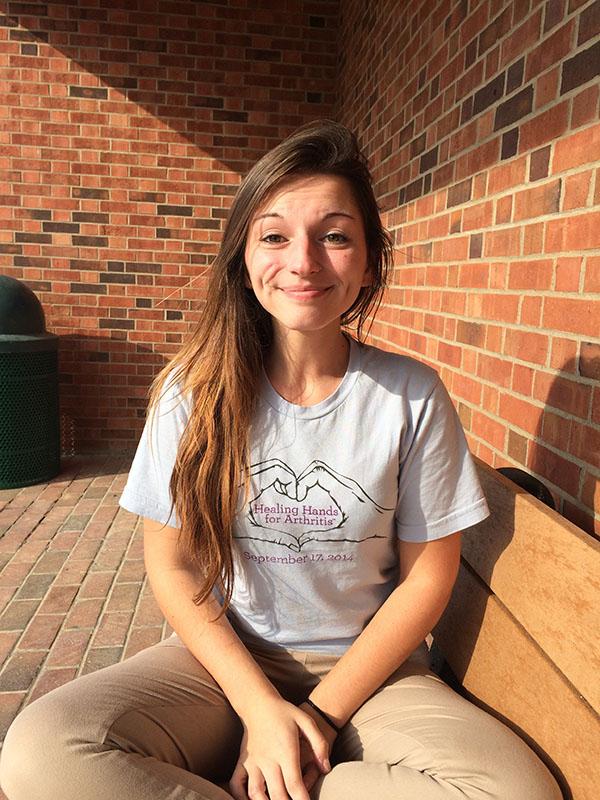 Moriah Harrod, psychology senior, said she wants to study psychology cross-culturally. She said she believes America has a lot to learn from other countries and their simplicities.
She traveled to Spain this summer to live with a family she had never met. They gave her a roof over her head, three meals a day, and spending money on the weekends in exchange for babysitting their two boys during the week. While culturally immersed there, Harrod said, she learned a new language, Catalan; a mix of Spanish and French.
Her dream is to work for the Peace Corps, but ultimately, she said, she will not be happy until she has done something no one has done before.